Crane Placement on Lincoln Avenue May 28
Posted on June 13, 2019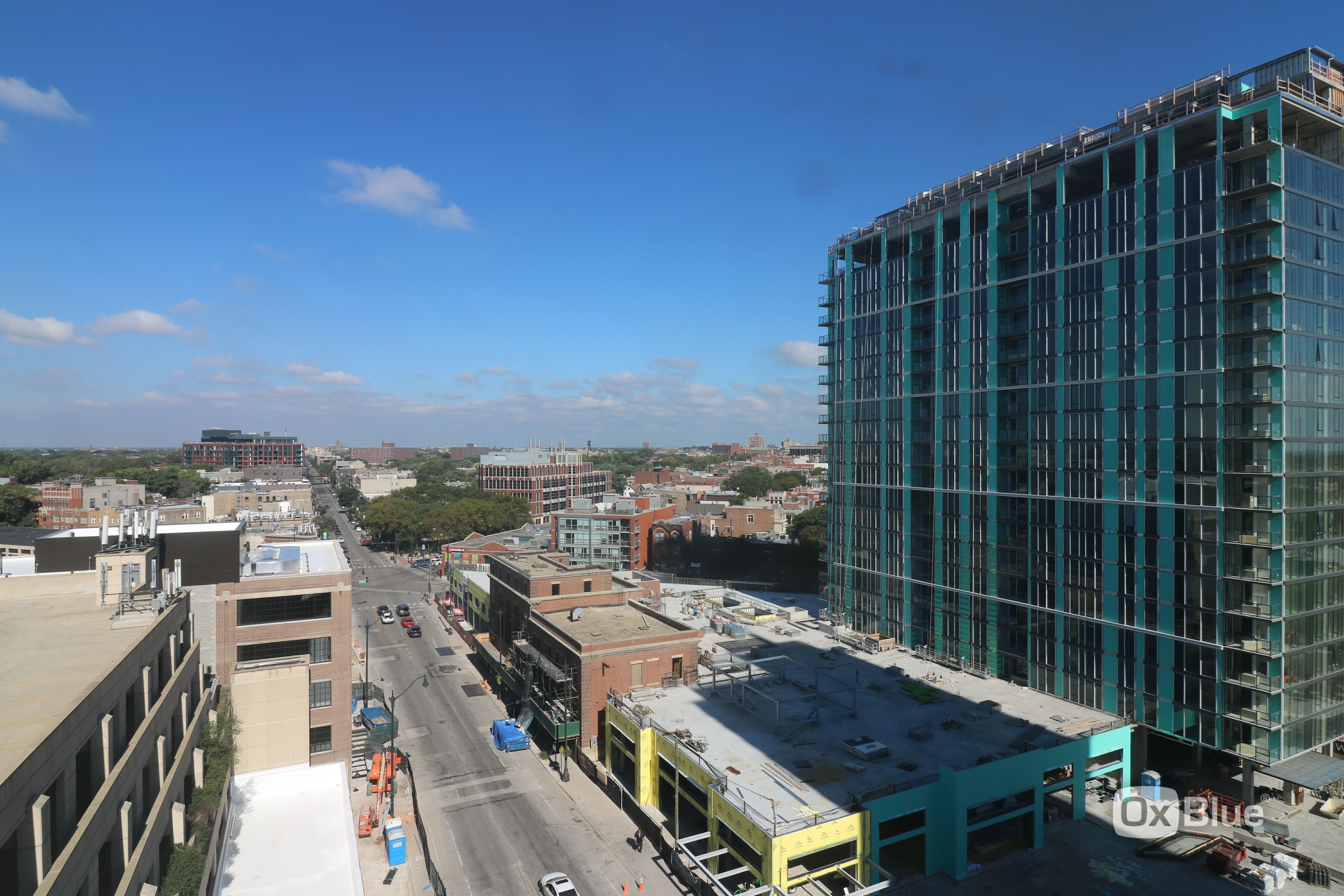 In order to complete installation of green roofs at Lincoln Common, on Tuesday, May 28th, a crane will be placed on the east side of Lincoln Avenue, near the entrance to the Lincoln Common plaza. Please see this logistics plan for details.
In addition, per the May 17 construction update, pavement marking and striping work will be conducted May 27 through May 31 on Lincoln Avenue, Fullerton Avenue, Orchard Street and Halsted Street. These dates may change if weather causes delays. During this time, pedestrian and vehicular traffic will be compromised. Please see the May 17 update for details.
Thank you for your continued patience as Lincoln Common comes to life. Please visit LincolnCommon.com for project details and news.