Lincoln Common Community Meeting Follow Up & Sunday 10/14 Work Details
Posted on October 12, 2018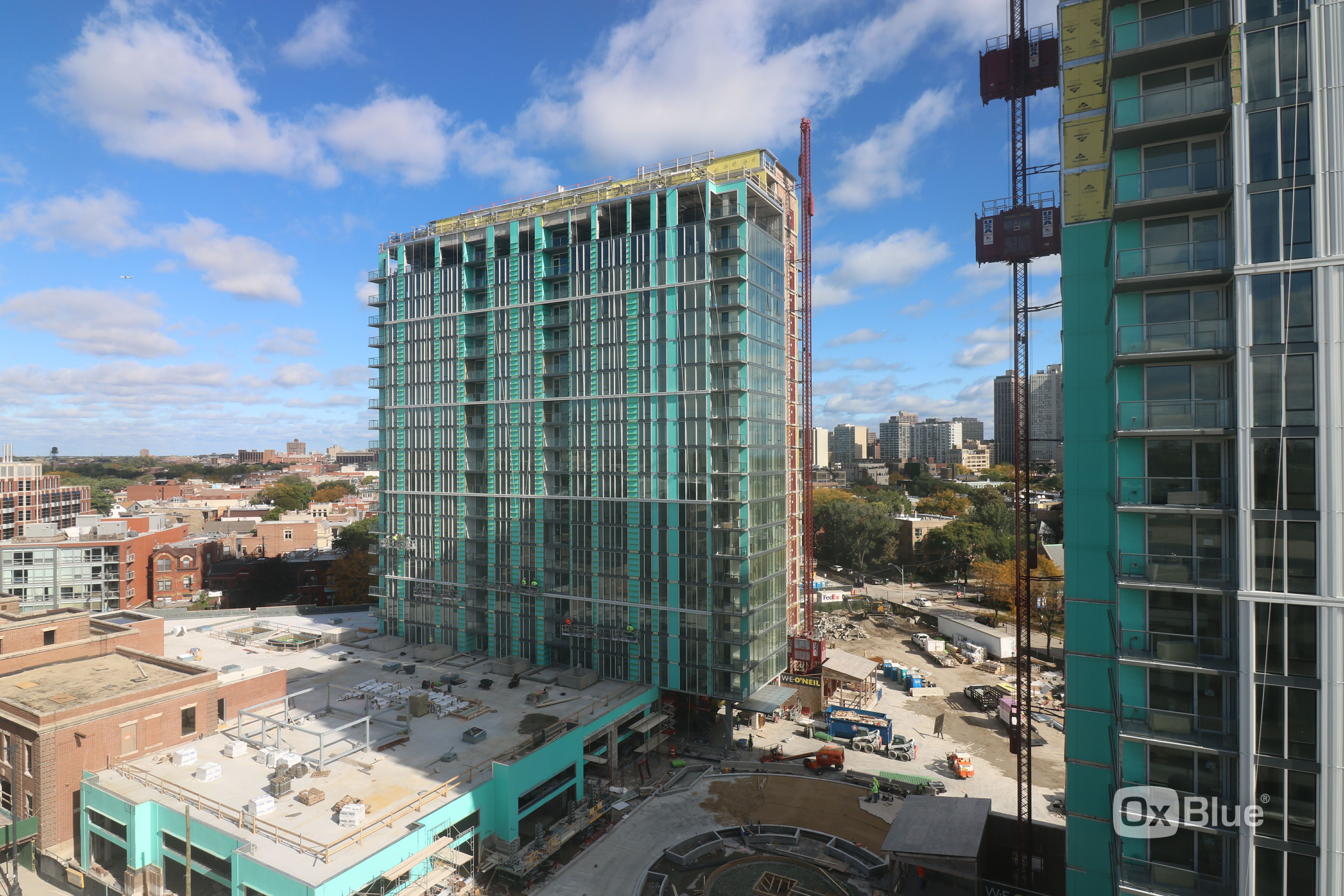 Thank you to all who attended last night's community meeting. The Lincoln Common Construction Update presentation can be referenced here. Your patience with and support of the development of Lincoln Common has been vital to its progress and we cannot wait to open the doors to you all.

As discussed at the meeting, below is the outline of our construction activity plan. Please note, all development work, including work hours and activities, are in alignment with the specifications outlined in the development's Community Agreement.
No excessive noise-generating activities will begin prior to 8:00 a.m. (Excessive noise-generating activities include use of heavy equipment, such as dump trucks, loaders, generators, partner saws, power actuated guns, and air compressors; and noise-producing work, such as saw cutting, coring, chipping and grinding.)
No deliveries will take place prior to 8:00 a.m.
Interior building construction activities, exterior metal panel work, and site work construction behind the construction fence will now begin at 7:00 a.m. Monday through Sunday, as needed, to get back on schedule. Each day, manpower will access the buildings via the exterior hoists/elevators.
Construction is on track to fully enclose both apartment towers by the end of November, which will greatly reduce the impact of construction noise inside the towers.
When Sunday work is required, we will define and communicate work activity the Friday prior. This Sunday, October 14, the following work will take place within the apartment towers:
South Tower A2
Roofing 2nd floor retail roof
Elevator install
Exterior glass install 19th and 20th floors
Fluid applied waterproofing top of the building
Electricians working on multiple floors inside the building
South Tower A1

Roofing 2nd floor retail roof
Fluid applied waterproofing 1st floor retail area
Electricians working on multiple floors inside the building
Thank you for your continued patience as Lincoln Common comes to life! Visit LincolnCommon.com for full project details.

Photo: Project site October 11, 2018 10:30 a.m.