Lincoln Common Construction Progress Update - October 20, 2017
Posted on October 20, 2017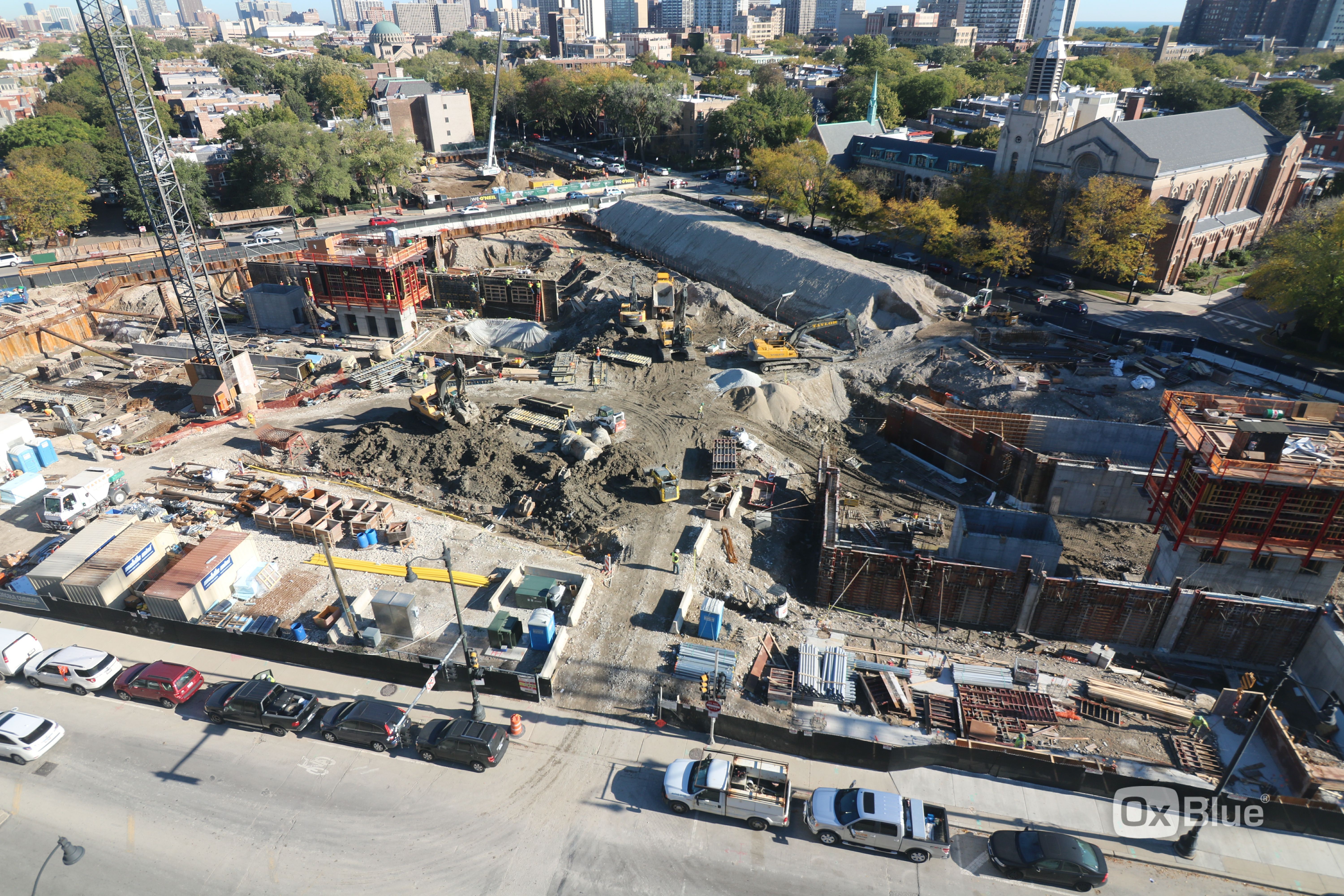 Thank you for accommodating last week's utility work and street closure! All utility storm water work on Fullerton was completed as scheduled without issue.
Week of 10/16/17 through week of 10/31/17
Excavation work will continue on site
Concrete work for the foundations in the A2 South Tower will continue
Concrete work for the foundations in the A1 North Tower will continue
Your continued patience and understanding is highly appreciated as we work through these critical steps of construction. To choose the updates that you'd like to receive about The Lincoln Common development, please update your preferences at LincolnCommon.com.